Two longtime CIRAS employees are taking on new roles in an attempt to serve Iowans better.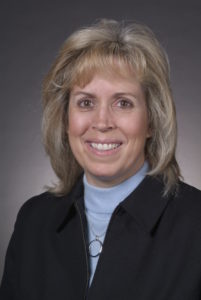 Brenda Martin, an account manager who has spent the last five years focusing on helping the Iowa food industry grow and improve, will spend the summer transitioning to a new role overseeing CIRAS efforts to improve Iowa's workforce. Martin will take charge of a growing number of CIRAS programs aimed at helping Iowa companies solve their workforce concerns.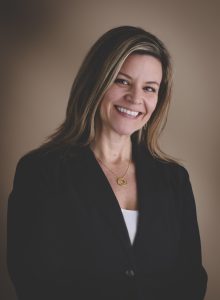 Martin's switch to her new role is expected to take place gradually between now and this fall, depending on the timing of CIRAS hiring a new food industry account manager. In the meantime, food manufacturers with concerns should still contact Brenda at bkmartin@iastate.edu.
Meanwhile, Melissa Burant is in the process of transitioning from her role as a government contracting specialist to a new position leading strategic supply chain initiatives. In her new role, Melissa will be responsible for supplier scouting, helping Iowa Defense Department suppliers become more resilient, and developing relationships with OEM purchasing leaders throughout Iowa as a means of increasing reshoring and growth opportunities for smaller companies.
Burant's transition to her new role is expect to be gradual between now and September. If you have government contracting questions or concerns in Scott or Clinton counties, please contact Samantha Ferm at siferm@iastate.edu.