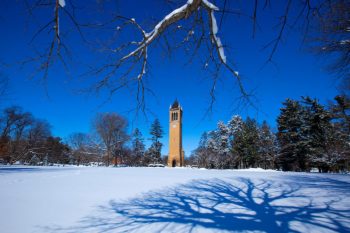 Registration is now open for the Iowa State University's first virtual Business Analytics Symposium, hosted by the Ivy College of Business.
Now in its fifth year, the April 6 symposium will feature a new format – four influential keynote speakers over two half-day sessions, with one breakout session each day.
Keynote speakers include Teddy Bekele, chief technology officer for Land O'Lakes Inc., and Sean Joyce, U.S. and global cybersecurity, privacy and forensics leader at PwC.
Breakout sessions will include presentations from AI experts at Collins Aerospace.
Click here for the full list of breakout sessions and speaker bios.