Despite a global pandemic, two north Iowa service organizations will be ending 2020 on firmer footing thanks to a merger facilitated by CIRAS-arranged coaching and strategic planning.
North Iowa Vocational Center Inc., or NIVC Services, formally joined with North Iowa Transition Center, or NITC, at the beginning of this year to become 43 North Iowa—a single, combined social services agency in Mason City.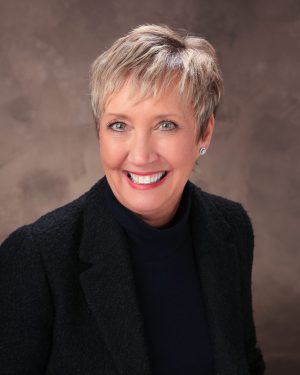 Named after Mason City's latitude, the new agency combines 50 years of NIVC experience training people with mental and developmental disabilities for employment with NITC's 40 years of providing residential mental health services.
Sherry Becker, executive director of 43 North Iowa, said both agencies— and their nearly $7.5 million combined budgets—were threatened by a changing U.S. health care system and needed to combine forces.
"CIRAS definitely can take credit for helping us navigate through this process," Becker said. "It hasn't been easy, but we really are where we need to be."
The merger was only an idea in 2018 when Becker approached CIRAS account manager Derek Thompson for advice. CIRAS strategic advisor Joy Donald helped Becker prepare the merger idea for NIVC's board of directors, then matched her with a consultant to help with team building and meshing the two organizations' cultures. Roughly 50 employees from both organizations met in two sessions to talk through their needs and develop a combined vision for the future.
Becker, who retired at the end of 2020, said she would be departing an agency that's more attractive to the entities who pay for its services because it now provides both in-home and on-the-job assistance.
"Financially, we're solid," she said. "And the complementary sides of the organizations are only going to get better working together."
For more information about strategic coaching, contact CIRAS account manager Derek Thompson at thompson@iastate.edu or 515-419-2163.