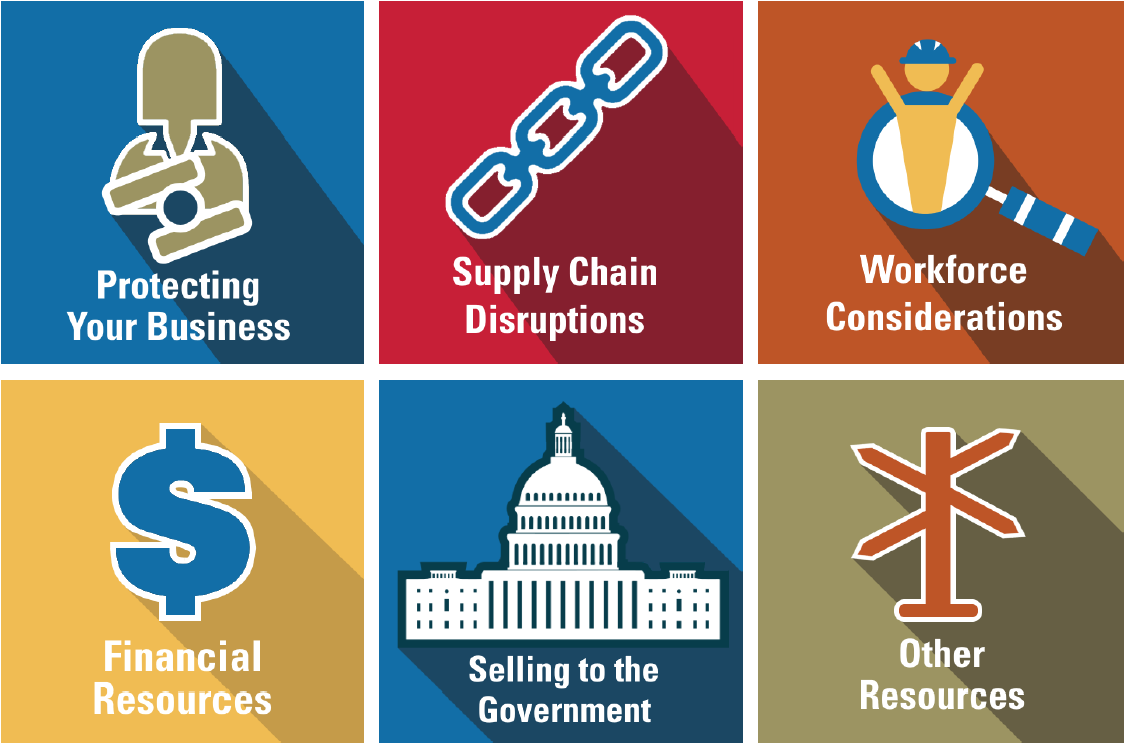 COVID-19 upended nearly all American businesses in 2020. Now that 2021 is here, where do you stand in dealing with the pandemic? Do you have a good handle on how the coronavirus has impacted your business and what might lie ahead in 2021?
CIRAS is urging any Iowa company with lingering questions about COVID-19 to start the new year off on a good foot by checking with us to see how CIRAS can help.
As a reminder, here's a list of the variety of COVID-19 assistance that you can find online:
Checklists and guides to take you step by step through various aspects of dealing with COVID-19, including guides to cleaning, vaccines, thermal screening, and responding to an exposure.
Links to up-to-date information from state, federal, and industry experts.
Weekly, online roundtable discussions with industry leaders on the latest COVID-19 developments and business topics.
Podcasts and webinars (including an archive of our weekly roundtable discussions) to help you understand the latest information on everything from contact tracing to supply chain disruption.
You'll also find information on how CIRAS can help restore your revenue, evaluate your processes virtually, analyze any potential COVID-related problems in your supply chain, and help you understand lessons learned from this pandemic so you can better prepare for future business challenges.
For more information, visit www.ciras.iastate.edu/COVID-19.
For help responding to the COVID-19 emergency or implementing a response plan, contact Marc Schneider (563-221-1596, maschn@iastate.edu) or Mike O'Donnell (515-509-4379, modonnll@iastate.edu).