It's been six months since COVID-19 forced CIRAS to temporarily halt in-person educational events. Since then, we've been working hard to meet your educational needs in cyberspace, opening up roundtable discussion groups and hosting more than 80 webinars involving thousands of people.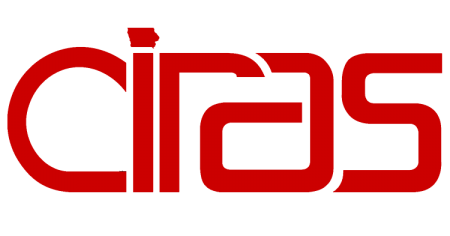 Recently, to help you better, we made some changes in how we'll handle webinars and roundtables going forward.
Combining Roundtables
Starting in September, CIRAS is consolidating its weekly Manufacturing and Food Industry roundtables into a single weekday event held at 7:30 a.m. each Tuesday.
If you are already registered for either roundtable, you should have been automatically registered for the new single weekly roundtable.
If you would like to attend a roundtable for the first time and hear new information on dealing with COVID-19, feel free to do so by registering here.
Webinar Library
All past roundtables also can be find on our CIRAS COVID-19 Webinar Library page.
This is the online home for a wide variety of recorded content, including protecting your business from the coronavirus, restoring revenue lost due to the pandemic, and navigating supply chain reductions.
Be sure to watch this page for more content, as we're adding all the time.
For questions, contact ciras.info@iastate.edu.