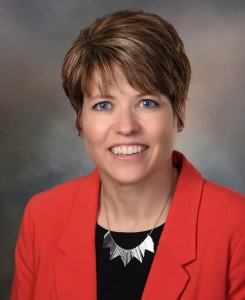 In case you missed it, we want to remind you that leadership is changing hands at the Iowa Lean Consortium.
Tracy Schuster took over as program director of the Iowa Lean Consortium in May.
Schuster, who previously served as assistant ILC director, is replacing Teresa Hay McMahon, who has taken on a new assignment to expand CIRAS workforce-related programming under the U.S. Economic Development Administration's University Center program.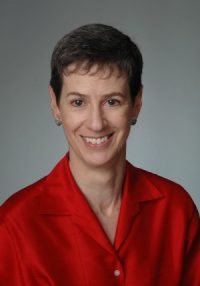 McMahon, who had been with the ILC since its founding, now will lead CIRAS efforts to double workforce-related efforts over the next year in response to COVID-19.
"It is never easy to leave a labor of love, but I am confident in the ILC's mission and in its continued success under Tracy's leadership," McMahon said.
Schuster likewise praised the "solid foundation" McMahon created and said she looks forward to "building on what Teresa started."
For more information, see our previous news release.