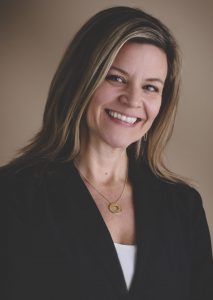 It's time to begin thinking about spring floods and the emergency management responses that go with them.  How can your company participate in these relief efforts?  While many procurements are done by the local agencies affected by the disaster through their existing contracts, there is often a need for additional support.  Below are various ways you can position your company for opportunities during a disaster.
Federal Emergency Management Agency (FEMA)
FEMA is the lead agency responsible for federal government disaster response and recovery. Through their Industry Liaison Program (ILP), FEMA establishes strategic relationships with suppliers and stakeholders to serve as an information provider for suppliers seeking to do business with FEMA. They also connect suppliers with the program offices in support of FEMA's mission. Visit the FEMA Industry Liaison Program website and select "How To Do Business With FEMA."
The Thomas T. Stafford Disaster Relief and Emergency Assistance Act requires FEMA to contract with businesses located in the affected area when feasible and practicable.
FEMA works through multiple channels:
U.S. Army Corp of Engineers
The U.S. Army Corps of Engineers establishes their disaster-response list based on the Disaster Response Registry in the System for Award Management (www.sam.gov). Their opportunities are posted on Beta.SAM.gov.  You may also consider subcontracting with one of their prime contractors.
State Emergency Management Agencies
During emergencies each state coordinates the activation and use of resources necessary to help local governments respond and recover from emergencies and disasters.  In Iowa, such decisions are made by the Iowa Homeland Security and Emergency Management Department. Click here to find information for other states.
For more information on how to prepare for emergency responses, contact Melissa Burant at mmburant@iastate.edu or 563-726-9958.