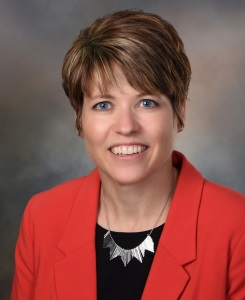 We're looking for a few good Lean stories.
The CIRAS Iowa Lean Consortium (ILC) is pleased to issue a call for presentations for our 2020 Annual Conference to be held October 27-29 in Des Moines. This conference is the ILC's largest annual gathering, and we're pleased to hold it once again as part of our continuing effort to promote the exchange of information and resources among continuous improvement professionals.
Our 2020 Annual Conference will include thee outstanding keynote presentations, plus additional breakout sessions, workshops, tours, networking events, and exhibitors demonstrating the latest innovations in continuous improvement.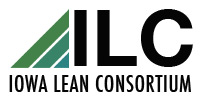 As Iowa's consortium of leading-edge Lean practitioners, we would like to offer you the opportunity to make a presentation at this event. If chosen, you will be among the best practice presenters making up the core program of our 2020 Conference.
We are seeking presentations for both 75-minute breakout sessions and ½-  or full-day workshops.
Contact Tracy Schuster at tschust@iastate.edu if you have any questions.
The deadline for submissions is May 15, 2020.