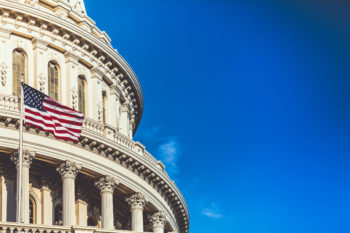 Experts from the CIRAS Procurement Technical Assistance Center (PTAC) want to help get you started with a special week of webinars in March designed to explain how the buying process works at various levels of government agencies around the state.
This five-part series includes webinars that will explain:
Each session will feature an expert from that agency describing how the system works and what they need to know about their potential suppliers. Each expert will be available to answer your questions.
Click the links above to learn more about any individual session, or check the CIRAS event calendar.