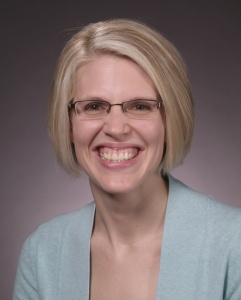 Government contracting is a complicated and detailed process with many precise steps that must be followed. For companies that are new to the government sector, it sometimes can be overwhelming.
Wouldn't it be nice to be able to practice before you submitted that first bid?
We thought so, too.
In January,  CIRAS again will host a two-day "Writing Federal Proposals" event designed to teach Iowa businesses the skills they need to plan and create the various sections of a federal contracting proposal. Under expert instruction, participants will get the chance to learn and practice a proven approach to writing responses. You'll learn how to create a proposal that both follows the rules and gives federal government procurement officials the information they need to make a correct decision.
CIRAS wants Iowa companies to know as much as possible when they take those first steps into government contracting. We've designed this event to walk you through the entire process, from kick-off meeting through multiple revisions. You'll go through everything as your workshop team responds to an actual federal request for proposals.
Among other things, participants will learn how to:
Plan content using a storyboard and implement approved proposal strategies.
Incorporate effective graphics and captions to better communicate your message.
Mock up a section layout.
Organize the content to be persuasive.
Collaborate and coordinate with other team members.
Once you've learned how to formulate a good proposal, CIRAS can help you make it even better. This January 14-15 proposal writing event will be followed on January 16 by "Capture Planning: Proven Strategies to Increase RFP Win Rate."  More information on that event can be found here.
For more information on proposal writing, see this registration page or contact Leah Barton at bartonl@iastate.edu.