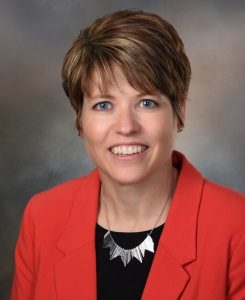 Renewal emails will soon be sent to ILC individual members and the contacts we have listed for organizational members.  If you paid for your renewal last year by invoice, you will receive an invoice this year.  If you paid by credit card, you will receive a link to pay via credit card.
There are some exciting new benefits and opportunities for members in 2020, so the earlier you renew, the earlier you can register.   We will be offering access to online learning platforms by two highly regarded Lean facilitators, Jamie Flinchbaugh and Jim Benson.  Both have agreed to make their online learning platforms available to ILC members at a discounted rate.
Another exciting opportunity for members is the Kentucky Tour with Mike Hoseus.  This member-only event in May will provide you with unparalleled access to the largest Toyota plant in the world so you can observe their culture of continuous improvement and leadership development programs. Most importantly, you'll create tangible action plans on how to take your own leadership programs to the next level.  The 3-day event also includes a tour of the Woodford Reserve Bourbon Whiskey Distillery.  The cost will be $2975.  Participants will be responsible for transportation to Kentucky and hotel accommodations.   Only members who have paid their renewal fee will be allowed to register, and seating is limited to 25 members – two per organization.  CLICK HERE to view more details about this exciting opportunity.
We are working on the tour, workshop, and webinar calendar for 2020. So renew today, stay tuned, and get ready to improve in 2020!
For more information, contact Tracy Schuster at tschust@iastate.edu or 515-715-0164.