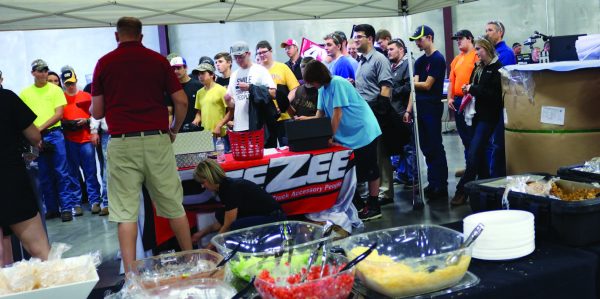 More than 8,000 Iowans attended an estimated 150 events last October as the industry's annual celebration of American manufacturing.
It's not too late for Iowa businesses to get involved in the 2019 festivities.
Camille Sloan Schroeder, program manager of K-12 Outreach for Iowa State University's College of Engineering, is reminding Iowa manufacturers to contact CIRAS and/or register your events at MFGDay.com if you'll be taking part in the industry's annual awareness campaign.
National Manufacturing Day is October 4 this year, but CIRAS for years has expanded the event to encourage factory tours, open houses, and other educational opportunities throughout the month of October. The outreach is designed to build awareness of modern manufacturing – especially among the Iowa students who one day will be needed to work in the industry.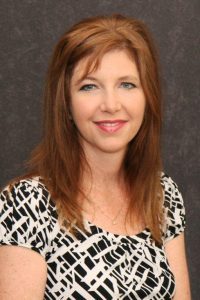 "It's just one more way for manufacturers to market their companies and show that they're interested in that future workforce," Sloan Schroeder said.
Manufacturing Day efforts in Iowa involve a host of civic and professional agencies – including community colleges, Elevate Iowa, the Iowa Area Development Group, the Iowa Association of Business and Industry, Iowa State University Extension and Outreach, and Iowa Workforce Development. Last year, CIRAS organization efforts began to focus more on outreach to Iowa schools and providing materials to make it easier for companies to market the events they host.
The hope, Sloan Schroeder says, is to make more connections between factories and local schools so that the outreach can continue throughout the year.
"We want to celebrate manufacturing throughout the month of October and hope that companies will open their doors," she said. "But we also know that, based on industry needs and educational needs, that October may not be the best timing for everybody…
"As long as they're connecting, that's what's truly important."
For more information or to register your event, contact CIRAS at manufacturingday@iastate.edu.