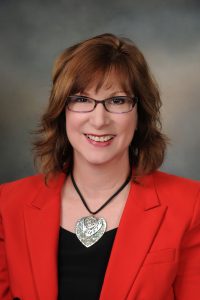 Things worth obtaining frequently don't come easily. That's why Eileen Kent, the self-described Federal Sales Sherpa and president of Custom Keynotes, LLC, created a three-step government contracting plan to help turn obstacles into stepping stones.  Below is a brief outline of what you should keep in mind as you go through the process:
Develop relationships: Find the key players

How do they procure?
Who buys what you sell?
What contract vehicles do they use?
What set asides do they use?
What procurement procedures do they prefer?
What NAICs codes and PSC codes do they use to code contracts?
What solutions are they buying?
Where are they buying your kind of products/services?
Based on the information you glean,
Perform a Sales Analysis
Who do you know at the agency?
Who are the incumbents?
Find the end user who buys what you sell and ask probing questions
Find out what the incumbents are NOT doing
What opportunities are coming down the pipeline? 
Build a Sales Action Plan
Carve out opportunities based on your capabilities.  What are your best values?  (These must be quantifiable and provable.)
For Services: Key staff, experience, certifications, past performance, education​
For Products: Name brand, capabilities, specifications​
Overall, consider: Speed to deliver, training, support, guarantees and warranties.
Review your process and assess your progress continuously as you pursue each opportunity. Learn from what did not go well in the previous go 'round and approach with new solutions.  (No business succeeds overnight!)
And remember – utilize one of your best resources: Your CIRAS Government Contracting Specialist!
For more information, contact Mary Zimmerman at maryz@iastate.edu or 515-450-1278.