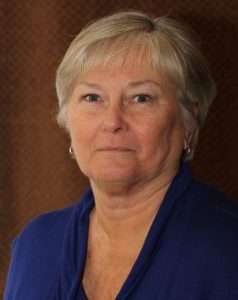 The event, "Preparing a Winning Proposal," will be offered on four dates between April 2 and May 7 in Des Moines, Cedar Rapids, Davenport and Sioux City to help Iowa businesses learn some of the basics of dealing with a Request for Proposal (RFP).
RFPs are part of the fundamental process for doing business with state and local governments, yet many beginning government contractors don't have the knowledge they need to navigate the process.
"Many companies find an RFP they want to respond to and come to us for assistance to do that," said Jodi Essex, a government contracting specialist with the CIRAS Procurement Technical Assistance Center (PTAC). "There is no template for doing that. But this training will help companies understand how RFPs come about, how they are written, and how they are evaluated. It should help you write your proposal in a way where it will be viewed favorably by the evaluation committee."
Event attendees will learn from Nancy Brooks, a former head of Procurement Services at Iowa State University who spent much of her 28-year university career teaching purchasing agents how to write and evaluate RFPs. Brooks also consults with higher education institutions and has served as an expert witness on procurement litigation.
For more information about "Preparing a Winning Proposal," visit the registration link for one of the events in Des Moines, Cedar Rapids, Davenport, or Sioux City. Or, you can email Jodi Essex at jodir@iastate.edu.