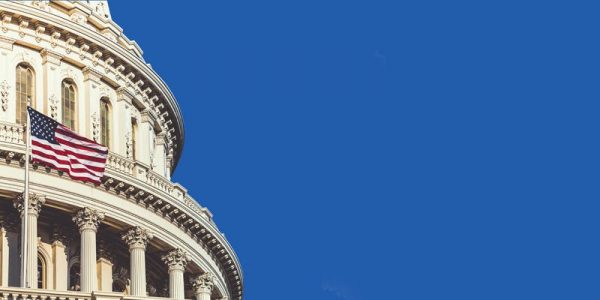 CIRAS, as part of its continuing effort to help Iowa businesses answer those types of questions, is launching a new event in December focused on explaining the rules that govern federal contracting.
"The Federal Sales Game: A Three-Step Process" will actually be offered three times in three different cities – Davenport, Huxley, and Sioux City on December 4, 5, and 6.
Experts from the CIRAS Procurement Technical Assistance Center (PTAC) also will be on hand as Eileen Kent, a Chicago-based consultant with Custom Keynotes, attempts to help Iowa companies develop a deeper understanding of the federal marketplace and where they fit in it.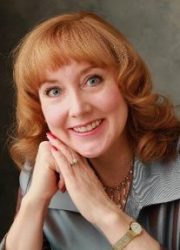 Kent, a speaker known for helping sales executives learn how to fearlessly seek out new opportunities fin their newly appointed markets, will help attendees take a deep dive into the information surrounding their target markets. Then, she'll help companies develop a plan of attack.
Kent's bio boasts of more than 27 years of experience in commercial and federal sales, sales management, marketing, contracting, proposal writing, trade shows, training, and public speaking.
Melissa Burant, a government contracting specialist with CIRAS PTAC, said the primary goal of the events will be to help Iowa companies figure out "who's buying what you're selling" and what businesses should do to pursue that possibility.
"That's where most people struggle," Burant said. "They get all this information about government contracting, then, 'OK, what do I do with it?' The intent is that they should walk out of this event with an action plan in hand."
For more information, visit a registration website for one of the events in Davenport, Huxley, or Sioux City. Or, contact Melissa Burant at mmburant@iastate.edu.