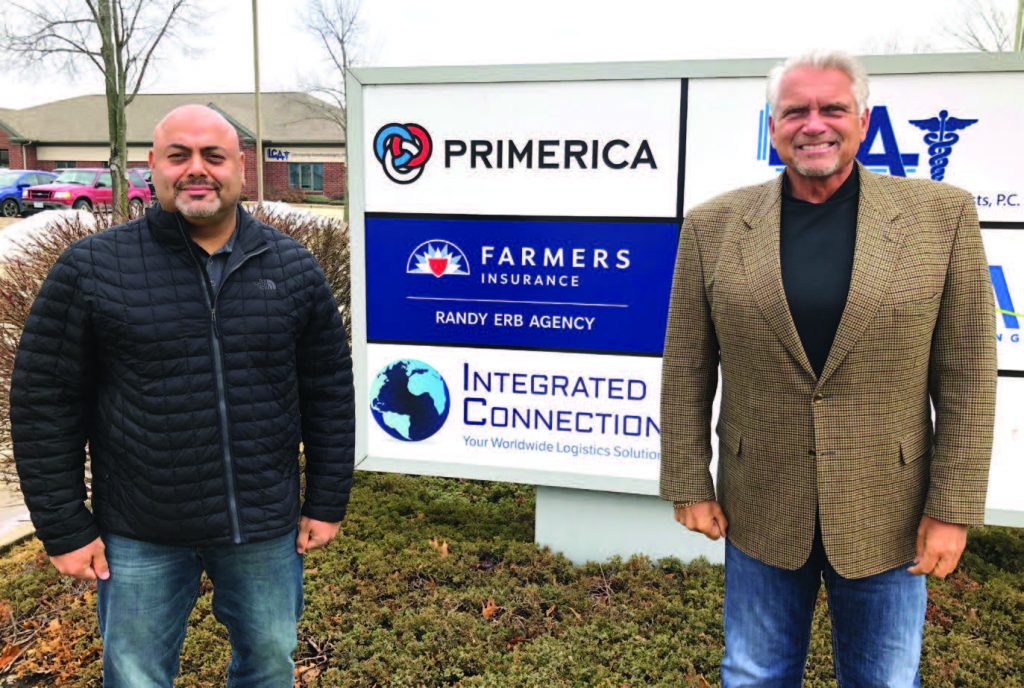 Steve Belland and Moe Abu-Nameh have gone the extra mile to give federal government agencies and their prime contractors a reason to work with the duo's Hiawatha trucking company.
Now, the Iowans just need to find the right match.
"We're reaching out to all the big companies," Abu-Nameh said. "We're just waiting until the right instances where we fit within their programs."
Integrated Connections LLC, a trucking, warehouse, and logistics company founded by Belland and Abu-Nameh in 2004, is one of fewer than two dozen companies in Iowa that have been formally certified as existing in a federal HUBZone. As such, the company is chasing something that often is an underutilized factor in federal spending.
Created by Congress in 1987, the HUBZone designation was intended to encourage government authorities to send more business into neighborhoods filled with Historically Underutilized Businesses.
"Any time a large company is awarded a contract that's more than $750,000, they have to include these subcontracting goals in it," said Melissa Burant, a government contracting specialist with CIRAS' Procurement Technical Assistance Program.
HUBZone status is one of many such set-aside programs, Burant said—one that CIRAS encourages businesses to explore when they decide to get started in government contracting. "All those things are just little extra added bonuses that companies can then market to the government."
"They have quotas they need to meet, and we're hopeful that these certifications will help us get some of that business," said Belland.
Iowa had 20 recognized HUBZone businesses in 2017, up from 15 the previous year. Federal authorities also expanded the map last year, making portions of 32 counties available for HUBZone designation.
For more information, contact Melissa Burant at mmburant@iastate.edu or 563-726-9958.
  A version of this article was published in the Spring 2018 edition of CIRAS News. To read more of that edition or others, please explore elsewhere on our website.