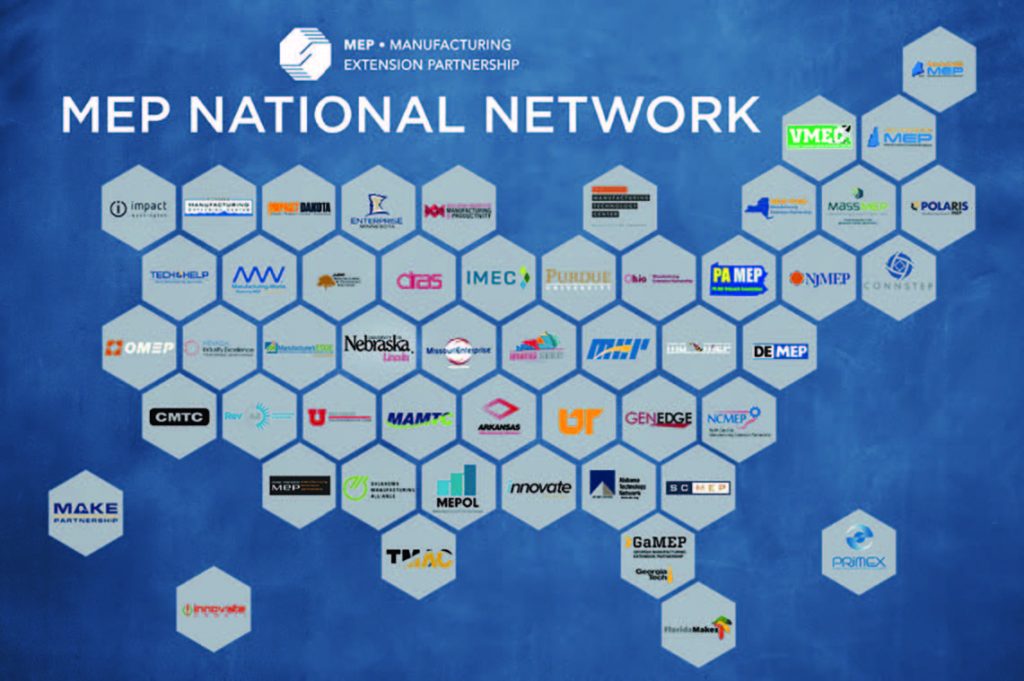 CIRAS is the Iowa affiliate of the Manufacturing Extension Partnership (MEP), a public-private partnership of different-shaped centers located in all 50 states and Puerto Rico. The centers employ 1,300 experts who have deep backgrounds rooted in serving manufacturers. In 2017, the MEP National Network combined to help more than 26,000 manufacturers via projects that created an economic impact of nearly $18 billion.
The new study was published in December 2017 based on a review of national MEP client data and records from the U.S. Census Bureau. The study found that MEP clients who are small manufacturers (defined as one to 19 employees) "have statistically significant and higher levels of labor productivity growth than nonclients." Improvement was most obvious at companies that manufacture durable goods, according to the study, which found that "the durables sector saw significant positive growth in value added per employee."
Results also show that "establishments receiving MEP assistance have a statistically significant and higher probability of survival that those that do not receive MEP assistance."
The foundation of the MEP program is an annual federal investment of $130M by the U.S. Department of Commerce's National Institute for Standards and Technology (NIST). A previous study by the Upjohn Institute found that every dollar invested by the federal government in MEP generates $8.70 to the U.S. treasury in personal income taxes each year.
For more information, you can find the full study on the Economic Development Quarterly website.