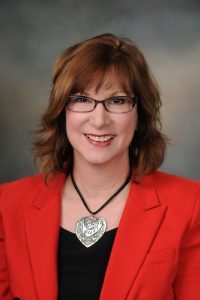 An elevator speech is a brief, articulate, persuasive message that communicates who you are, what you do, and how you can benefit your audience. It should be clear and concise, designed to make a good impression and to intrigue the listener enough to want to know more.  It's typically about 30 seconds long – approximately the time it takes to ride from Point A to Point B in an elevator.
You don't need to be an elevator to give an "elevator speech"
You could be at a trade show
Networking
Appointment with a client
Waiting for a cab
From the listener's point of view, the keys are: Who are you? What is it you do? And what's in it for me?
A great elevator speech includes many ingredients:
What you specialize in
Why you're the best at what you do. (What's different about you?)
It should be short, with everything said in less than 30 – 60 seconds
Make it personal
Be clear (use language that everyone understands)
Smile
Make eye contact
Be confident, but not pushy
Show passion, energy, and dedication. Be authentic
Project and enunciate, without sounding rehearsed
Finish strong by getting what you want. (Their business card/contact information, a scheduled meeting, etc.)
In a nutshell, your elevator speech should be interesting, memorable, and succinct. It also should explain what makes you – or your organization, product, or idea – unique. A solid elevator speech will distill down to the most pure form exactly who you are, what you offer, and what sets you apart from all the other competitors.
For more information, see these tips for "Creating your Own Elevator Speech." Or better yet, contact your Government Contracting Specialist – your guide to success in government contracting!
Mary Zimmerman can be reached at maryz@iastate.edu or 515-450-1278.