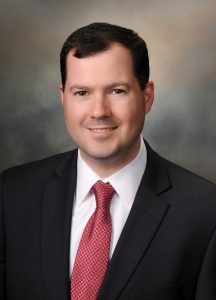 First, we have the Future of Leadership Summit on November 16. Manufacturing is changing and so is the way we need to lead. This summit, will focus on patterns of leadership behavior that facilitate successful movement and transformation change efforts, as well as exposing those patterns that lead to failed transformation or change management efforts. This summit is being presented in partnership with the Iowa Farm Bureau, the Iowa Lean Consortium, the Iowa Association of Business and Industry, and the Iowa Area Development Group.
We conclude our 2017 series with Automation in Manufacturing – Ready or Not? on December 5.  In a time of low unemployment and growth constrained by that lack of more people, leading companies are turning to a new generation of automation solutions to extend the capabilities of their current workforce. This daylong event will help production managers, manufacturing engineers, and company decision makers understand the basics of industrial automation – including how it works and how to prepare. You'll hear both from the companies who create industrial machines and the businesses who have used them successfully.
And finally, as we wrap up our 2017 events, we're starting to look towards our 2018 Future of Manufacturing series.
Want to be involved or have suggestions? Email me at modonnll@iastate.edu.