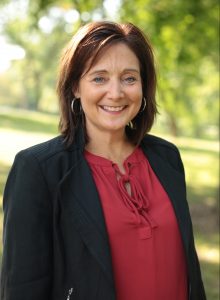 Explain your job. What you really do there? 
I take care of daily operations as far as internal staff and leadership within our office. I take care of one-on-ones with internal staff and that the finances/bills are in order.
How did you get started in Iowa industry? 
I have worked in several industries over my career and was approached by the previous owner to purchase an existing franchise.
How has the business/industry changed since then? 
It has been a gradual change/shift in our industry.  Unemployment in Iowa is so low that we have doubled our client count in the past year-and-a-half by helping clients find a good workforce.
Boil it down to one, most important rule. What's the key to success for somebody in your job? 
We may not be able to employ every person that walks in our door, but we make sure that they feel respected and valued.
You've been appointed Supreme Leader. If you could change one thing about business in Iowa, what would it be? 
I would make it so that there would be more innovation and creative thinking.