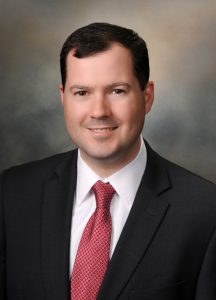 To help you take a step forward, CIRAS and the Iowa Association of Business and Industry (ABI) are bringing in Lise Stewart, an expert in board performance and family-owned businesses, to host a workshop in Ames on Tuesday, September 26.
The event will focus on assessing and developing active boards. That will be followed by a panel of local board performance experts and a networking reception.
Cost is $250 for the workshop, but only $125 for ABI members.
To learn more or register, contact Mike O'Donnell at modonnll@iastate.edu.