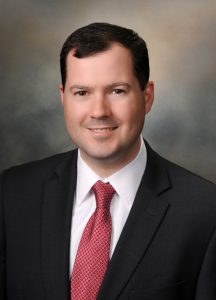 One of the ways we do this is through our biannual needs assessment. This process starts with a survey. Then, we take those survey results out to as many people as possible to help understand what they mean.
In September and October, we'll hit the road to do just that – show you our preliminary findings, ask more detailed questions, and have conversations with manufacturers and community leaders about how we can move manufacturing forward.
These sessions are your chance to tell us what you really need. Here are our current scheduled sessions:
September 12, time TBD, Mason City (co-hosted by the NIACC JPEC)
September 15, 7:30-8:30 am, Dubuque (co-hosted by Northeast Iowa Community College)
October 2, 1:00-2:00, Davenport (co-hosted by the Quad Cities Manufacturing Innovation Hub)
October 4, 12:00-1:00, Ames
If you would like to attend one of these sessions or host one in your community, please email me at modonnll@iastate.edu.