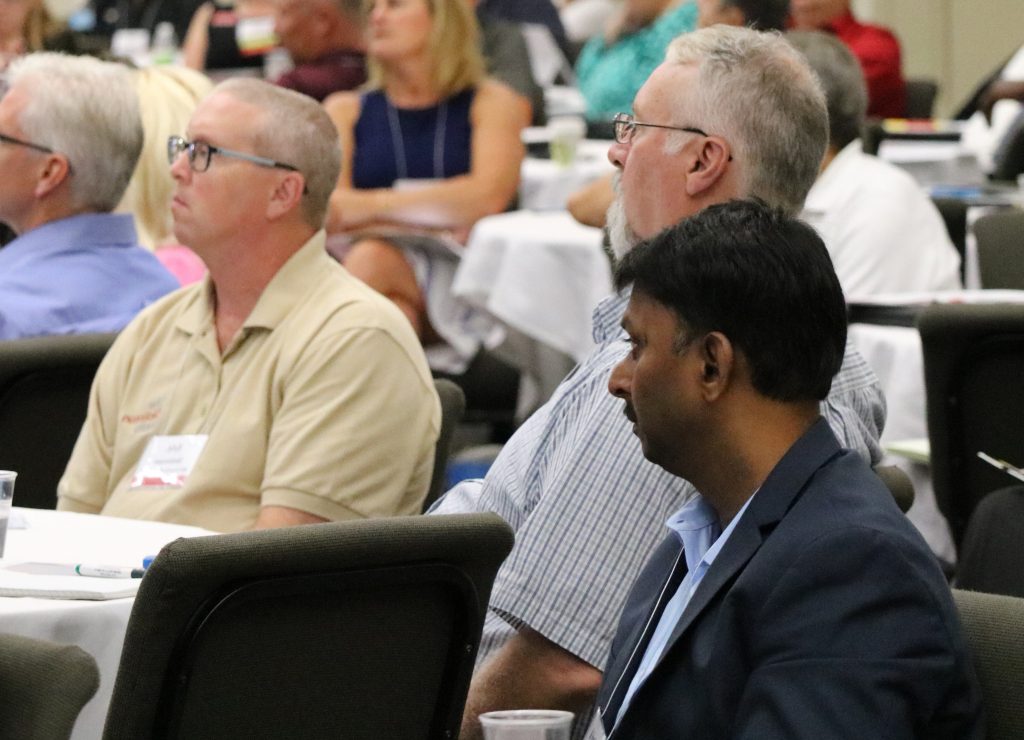 Nallure is president of ePATHUSA, an information technology solutions company based in West Des Moines. And for roughly the past two years, he's made a point of having his company work closely with CIRAS government contracting specialist Jodi Essex.
Nallure's company is more advanced at marketing itself to government agencies than the typical CIRAS PTAP client, Essex said. "They don't need help from me responding to an RFP. They kind of already know how to do that stuff. It's more keeping them in the loop, helping them know what things are changing, what they need to consider, and helping them train any of their new staff that come on board" about government contracting procedures.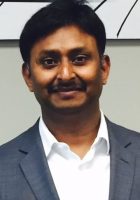 Records show ePATHUSA has been awarded more than $1.5 million in government contracts since the beginning of 2015.
"Jodi just kind of gives us the right path," Nallure said. "CIRAS is very helpful. That's a great program for a small business like us."
Founded in 2005, ePATHUSA over the past few years has grown to include 35 employees. Last summer, the Iowa Economic Development Authority awarded the company $40,000 as part of an incentive package for the creation of five additional jobs.
ePATHUSA is scheduled to move in a new, larger corporate office in April.
For more information about CIRAS assistance with government contracting, contact Jodi Essex at jodir@iastate.edu or 515-509-0769.