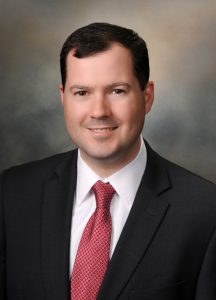 The Iowa State University Meats Laboratory, part of the Department of Animal Science, teaches manufacturers around the globe, and especially here in Iowa, how to make sausage (and just about any other type of meat) safely. Food manufacturing is critically important to Iowa's economy, and the team at the Meats Laboratory provides our companies with the facilities and education to create the best meats in the world.
Some of their most well-known activities include:
Sausage & Processed Meats: In July, processors from around the world will descend on Ames for the 39th annual 5-day workshop. Participants learn about the science, technology, and techniques of manufacturing sausage and other meats.
 HACCP Workshops: A Hazard Analysis and Critical Control Points (HACCP) system is a critical element to safe food manufacturing, and the team at the Meats Laboratory ensures Iowa manufacturers have access to the most current techniques in producing safe food.
 Short Courses: Throughout the year, the team offers a variety of three-day courses in meat processing techniques, helping meat processors large and small develop new products and grow their businesses.
The team at Iowa State's Meats Laboratory isn't just good at this, they are great. Since our partnership started just eight years ago, their Iowa-based clients have reported more than $335 million in new sales from their help. Want more proof? Dr. Joe Cordray, professor-in-charge of the Meats Laboratory, was honored as a member of the Meat Industry Hall of Fame in 2016.
Want to learn more about the Meats Laboratory? You can reach me at modonnll@iastate.edu, or reach out to the Meats Laboratory directly through Matt Wenger at mwenger@iastate.edu.