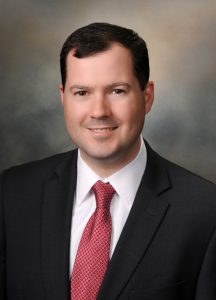 Basic digital manufacturing competencies are going to be the next ISO 9001: a requirement to be in the game for global supply chains. The fundamentals of digital manufacturing are:
Design and Engineering Practices
Factory Floor/Manufacturing Execution Practices
Supply Chain Data Exchange
Enterprise Support Operations
Cyber Security
CIRAS is lucky to be part of a national partnership between the NIST Manufacturing Extension Partnership program and the Digital Manufacturing and Design Innovation Institute (DMDII) to deploy the first comprehensive set of assessments on digital manufacturing readiness.
Today, we're starting to look for companies that are ready to figure out where they are and create a plan. If you'd like to participate in the pilot assessment process, I can be reached at modonnll@iastate.edu.