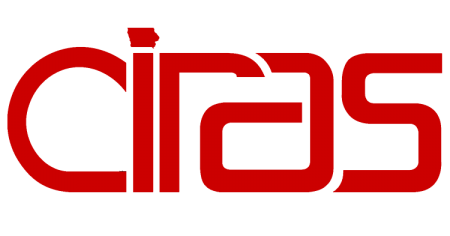 CIRAS has received a $133,000 grant from the Iowa Department of Transportation (DOT)to help economically and socially disadvantaged businesses develop as companies so they are better able to compete for highway construction projects and other DOT-funded projects.
As part of the grant, CIRAS will provide one-on-one assistance to companies who qualify as Disadvantaged Business Enterprises (DBE) – generally defined as small business that are at least 51 percent owned by women or minorities – about the best ways to position themselves for government bidding opportunities and market themselves to prime contractors and government agencies.
The grant also requires CIRAS to promote the DBE program to companies that aren't yet part of it and to host quarterly networking or matchmaking events to connect DBEs with prime contractors and government agencies.  In addition, CIRAS will engage a Technical Advisory Committee to act as a sounding board for the kinds of services needed to support DBEs.
The program is expected to dovetail with government contracting services now available through the CIRAS Procurement Technical Assistance Center (PTAC). It will be overseen by CIRAS government contracting specialist Mary Zimmerman.
For more information, contact Mary Zimmerman at maryz@iastate.edu.