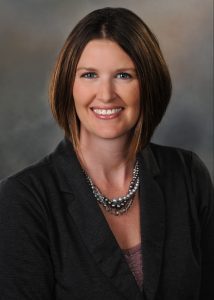 Many of us are extremely grateful to put 2020 behind us and begin focusing on a more promising 2021. Our PTAC team is no different. We understand the challenges that many businesses have faced this past year and are working hard to support you virtually. I want to take this opportunity to remind you of the ways we can assist your business with pursuing government contracts:
Events / Training
We have some great things planned for this upcoming year.  In April, we will host a virtual matchmaking event, giving businesses the opportunity to network with large prime contractors for subcontracting opportunities. We are bringing in outside experts in the areas of cybersecurity, ITAR, indirect rates, government construction, teaming/joint ventures, proposal writing, and more to discuss these topics in depth. And don't forget about our no-cost, on-demand training through Govology. Learn from subject matter experts on a variety of topics when you need it!
One-on-One Counseling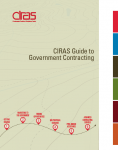 Our team has the ability to connect with you virtually via phone, email, or most any other online platform. We'll assist you with identifying potential government customers and creating a customized action plan to pursue potential opportunities. This year, we will be rolling out our CIRAS Guide to Government Contracting to assist you with understanding the process.
Keeping You Up-to-Date
Government rules and regulations are constantly changing and it can be difficult to stay on top of it all.  Check out our Did You Know article from July outlining the many changes that have taken place over the past year! Our team follows all these changes carefully and communicates them via our Did You Know newsletter or by contacting you personally about changes that may impact your business.
We hope to be able to begin meeting with you and holding in-person events soon! Until then, please stay healthy and safe, and never hesitate to let us know how we can better serve you. 
For more information, contact Jodi Essex at jodir@iastate.edu.