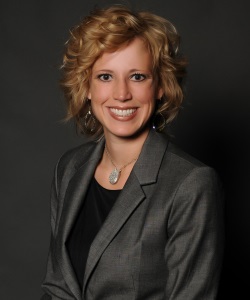 Government policy says that a portion of each federal spending dollar should be used to help small businesses. Federal agencies put this into practice by requiring that large prime contractors submit a plan along with their proposals demonstrating how they will utilize small businesses in the performance of each federal contract. Historically, these plans were required on contracts with large prime contractors if the contract value exceeded $700,000 ($1.5 million for construction.)
Now, that number is changing.
In October, the Federal Register published a final rule from the DoD, GSA, and NASA to amend the Federal Acquisition Regulation on the small business subcontract plan dollar threshold. This rule, titled Inflation Adjustment of Acquisition-Related Thresholds, will increase the dollar threshold for prime contractor subcontracting plans from $700,000 to $750,000 in all industries besides construction. Where the $1.5 million threshold will go unchanged. (Check here for additional details.)
Large primes that meet this criteria must develop a subcontracting plan with specific dollar and percent goals for subcontracting to small businesses, HUBZone small, small disadvantaged, small women-owned, Veteran-owned small, and service-disabled, Veteran-owned small business firms.  Keep in mind that each agency has different goals and each subcontracting plan is unique to the contract.
This change is something that will impact both large and small government contractors.
Large businesses must realize that the threshold has increased $700,000 to $750,000.
Small business should take this opportunity to update their research on large prime contractors. Make a point of knowing which ones have small business subcontracting goals and where your business potentially could support them with their government contracts.
Subcontracting plans are instrumental in our small business community and have a significant footprint within our small business economy.
If you're interested in learning more about subcontracting plans and how you can identify businesses with small business subcontracting plans, please reach out to your area government contracting specialist with the CIRAS Procurement Technical Assistance Center (PTAC). We are happy to assist.
For more, contact Julie Fagle at jafagle@iastate.edu.