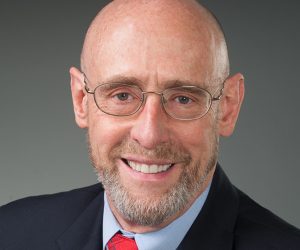 Offshoring your components can come with a great deal of cost and risk. This is true now more than ever in the middle of a pandemic. Iowa manufacturers understand the difficulties that can come with managing an unpredictable supply chain.
CIRAS would like to help. Together with the Iowa Economic Development Authority, the Iowa Area Development Group, the Iowa Association of Business and Industry, and the Greater Des Moines Partnership, we're sponsoring a one-hour webinar on December 10 explaining the benefits of bringing your production home.
National expert Harry Moser will discuss the benefits of reshoring and calculating your product's total cost of ownership. He will demonstrate that 20-30 percent of everything that is now imported could be produced and sourced more profitably in the United States. Manufacturers who have the tools to calculate their total cost of ownership can source smarter and also sell smarter when competing with imports.
Participants in the webinar will learn:
Why manufacturing more products in the U.S. really can be the best economic decision for your company.
Which factors contribute to your company's TCO (Total Cost of Ownership).
How to pick the right products to reshore.
How to find and sell to new customers who import what you produce.
The Reshoring Webinar will take place on Zoom from 11 a.m. to Noon on December 10.
Harry Moser retired as chairman emeritus of GF AgieCharmilles in 2010 after 25 years with the high-end machine tool supplier. He founded the Reshoring Initiative to bring five million manufacturing jobs back to the United States. Largely due to its success, Harry was inducted into the Industry Week Manufacturing Hall of Fame in 2010. He received a bachelor's degree in mechanical engineering and a master's in engineering from MIT in 1967 and an MBA from the University of Chicago in 1981.
For more information, visit the Greater Des Moines Partnership or email Kim Fankhauser.