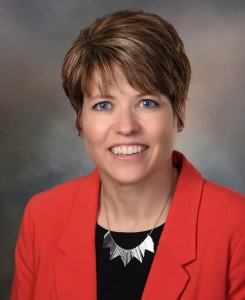 Notice: Here is a perfect opportunity to get your organization's name and logo in front of hundreds of Lean practitioners.
The Iowa Lean Consortium is searching for companies to sponsor this fall's Virtual Annual Conference. This is a great opportunity to place your brand in front of continuous improvement professionals who are dedicated to building Lean cultures in their organizations.
The Virtual Annual Conference is set for October 28 – an online version of what traditionally has been the ILC's largest annual educational event.
Sponsors will receive:
Your company logo prominently displayed on the top and side banner of a conference website that links to your organization's website.
Your company logo prominently displayed on opening slides and throughout the virtual conference.
Recognition (with logo) on ILC social media outlets.
Logos on conference mobile and desktop apps that will link to your website. (This is what will be used to deliver the virtual conference.)
Complimentary virtual exhibitor booth – an electronic forum that will allow you to share a video about your company, set up a raffle, or collect attendee information and leads.
For more information, visit this sponsorship page or contact Tracy Schuster at tschust@iastate.edu.