This is a complicated world we're living in, but Lean practices require us to say it simply: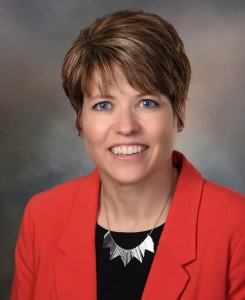 The ILC Annual Conference that was scheduled to take place October 27-29 in Des Moines has been cancelled due to the COVID-19 pandemic. Instead, we will deliver a Virtual Annual Conference online on October 28.
This was not an easy decision for the ILC to make, but ultimately we decided that canceling the face-to-face meeting is the best way to preserve the health and safety of our attendees. Please watch your mail, the ILC Members Forum, and our social media channels for information on the virtual conference as we develop the new agenda.
Do you have something you would like to submit?
We now are accepting proposals for virtual breakout sessions. Our plan is to record each session and then invite the presenters to be available for Q&A during that session. The deadline for submitting a proposal for a virtual breakout session is July 13.
Thank you for understanding and working with us as we adjust to the pandemic. We look forward to bringing you an innovative and educational Virtual Annual Conference!
For more information, contact ILC program director Tracy Schuster at tschust@iastate.edu.