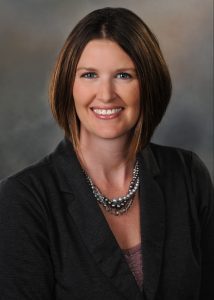 A federal disaster has recently been declared for the state of Iowa, allowing local, state, and tribal authorities in Iowa to receive federal funding in response to COVID-19.  This leaves many businesses wondering how they can get in on the action and provide goods/services during a disaster.
The Federal Emergency Management Agency (FEMA) steps in to provide support and resources when state resources are overtaxed due to a declared disaster.  Per FEMA's website, "Emergency response is most successful when it is locally executed, state managed, and federally supported."
It is important for a business to properly register in the appropriate databases, such as the System for Award Management (www.sam.gov) and FEMA's Industry Liaison Program (www.fema.gov/industry-liaison-program). Many agencies use these databases to find businesses that can respond to urgent needs in a particular area, since the Stafford Act requires FEMA to contract with businesses located in the affected area when feasible and practicable.
While FEMA does contract for goods/services during a disaster, what's less understood is the importance of connecting with and registering with agencies in your own back yard. A large portion of disaster response is locally executed. Agencies will use existing contracts when possible. If no existing contracts can be used, they will follow regular procurement policies to obtain the good/service, unless they can document that following the regular procedures will threaten public health, safety, or welfare. In this instance, they can procure goods/services in a more streamlined manner.
Relief efforts also are state-managed. FEMA will coordinate any relief efforts with the Iowa Department of Homeland Security & Emergency Management (HSEMD). That agency maintains a Qualified Vendor List of businesses they can call on during a disaster. Businesses who want to be considered for this list can register on their Vendor Opportunities website.
For more information or assistance getting started with government contracting, contact your regional government contacting specialist with the CIRAS Procurement Technical Assistance Center (PTAC).