March 16, 2020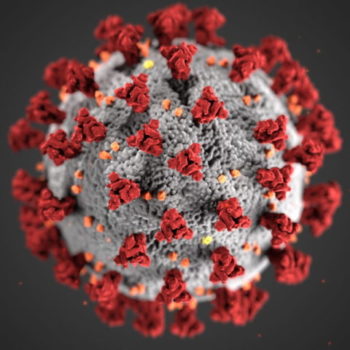 At CIRAS, our mission is to Enhance the performance of industry through applied research, education, and technical assistance. During times of crisis, we do everything we can to continue serving Iowa industry while ensuring the health and safety of our team and your team.
In line with current recommendations from public health officials, the CIRAS team has begun working remotely. While we will continue to serve businesses, some of our services will be altered or delayed:
We have postponed, cancelled, or shifted all in-person events to webinars through the end of May. If you have registered for an event, we have already been in contact with you. Current status is always available at: https://www.ciras.iastate.edu/events-workshops/
If you are actively working with CIRAS, you can expect to have your contact reach out to you to determine how to continue virtually.
Our services that use laboratories and students will be delayed.
If we are unable to meet your needs, we will offer you a full refund on any fee-based services.
CIRAS experts are shifting scheduled in-person visits and counseling sessions to virtual, and are available for videoconferencing.
In addition, CIRAS has added the following during the COVID-19 pandemic:
Launched https://www.ciras.iastate.edu/covid-19/ to provide you with up-to-date resources on how to respond to COVID-19 for your business.
We will begin reaching out to businesses statewide shortly to understand how you are being impacted and if we can help.
CIRAS will not charge you for any of our COVID-19 response services.
We believe businesses are the foundation of healthy Iowa communities. Please reach out to us if your business needs any help during these difficult times. You can contact your local representative or email us anytime at ciras.info@iastate.edu.
Thank you,
Ron Cox
Director, CIRAS