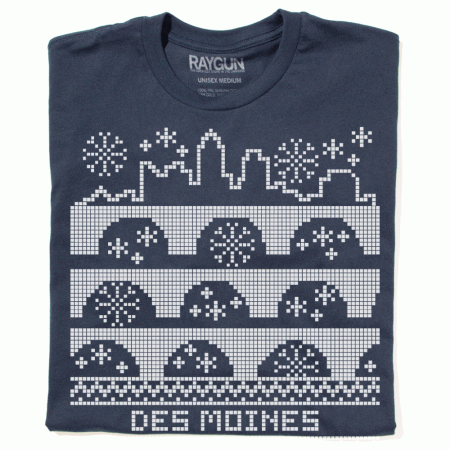 One of our favorite times of the year is here! 'Tis the season  to remind everybody once again that there are awesome Iowa-made products to give as gifts!
Need more ideas? Here are our lists from 2016, 2017, and 2018.
And, if you come across an Iowa-made item that we've missed, feel free to help us with our shopping needs by emailing modonnll@iastate.edu.