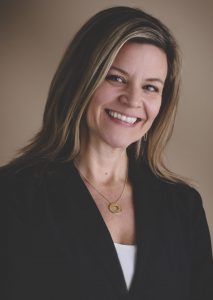 Attend this Iowa City event "Empowering Contractors: Partnering, Teaming, JV, Proposal Prep and Post-Award Strategies," and you'll spend the day learning how to use teaming, joint ventures, and mentor-protégé programs to score the contracts they want. You'll learn how to prepare for the unexpected, as well as how debriefs and protests can be used to shape the process.
Sessions will be led by Tan Wilson, an experienced and successful entrepreneur with more than 23 years of experience in business development and program management, and Maria Panicelli, a partner and chair of the government contracting practice group at the law firm of Obermayer, Rebman, Maxwell and Hippel.
Wilson has extensive management experience leading large project teams of diverse stakeholders, and she understands both the capture and proposal processes for complex large government programs. Panichelli's clients include federal prime and subcontractors in a variety of industries, and she helps them navigate complicated legal requirements while staying true to their business goals.
For more information about this May 6 event in Iowa City, click this registration link.
Or, you can contact CIRAS government contracting specialist Melissa Burant at mmburant@iastate.edu or 563-726-9958.