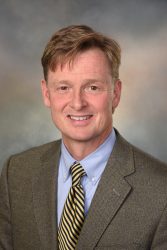 CIRAS has arranged for an experienced market research professional to visit Des Moines in March and guide Iowa companies through a very practical, hands-on event that will teach you how to:
Find and use free or low-cost or research resources for conducting market research
Help identify target markets and industries and create targeted prospect lists
Identify and analyze competitors
Use qualitative interviews and conduct online surveys
And much more!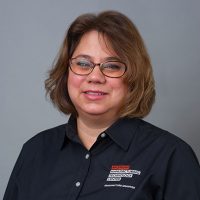 Most of the two-day event will be led by Shelly Stobierski, director of research services for the Michigan Manufacturing Technology Center. Stobierski has more than 20 years of market research experience, the first 10 years with a primary focus on automotive-related manufacturing businesses. She has extensive skills in survey research (phone, internet, focus groups) and in data mining proprietary industry databases.  Shelly spent five years as a research analyst for a turnaround firm conducting secondary research with databases such as LexisNexis, Capital IQ, and IHS Automotive forecasts. That was preceded by seven years working at various levels for leading primary research firms.  She has an MLIS, with a focus on data analytics and information visualization, and a bachelor's degree in English from Wayne State University. She also is certified as an Economic Gardening Market Research Professional by the Edward Lowe Foundation.
If you are ready to discover and use information you need to grow revenue, you will be glad you started with this event.
In addition to spending 1½ days on market research tools, CIRAS also will provide you with an overview of six different CIRAS growth programs so you will know what resources are available to help your business proceed down whatever path you choose.
For more information on the March 27-28 event in Des Moines, visit this registration link. 
To learn more about CIRAS growth programs, check out this April 10 Growing with CIRAS event in Sheldon or contact C.J. Osborn at cjosborn@iastate.edu.