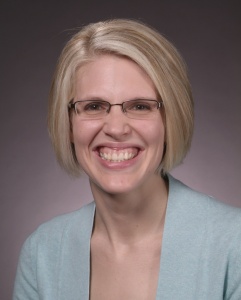 The answer, of course, is that it varies. Depending on the circumstances, current government contractors might see everything from business as usual to an order that they stop work on contracts involving the affected government agencies (including Agriculture, Treasury, Transportation, Homeland Security, Commerce, Housing and Urban Development, Justice, State, and Interior).
At a minimum, it would be reasonable to expect that you'll face payment delays, since many of the people who process invoices at government agencies simply aren't there right now.
In an effort to provide as much information as possible, we'd like to suggest that you take a look at this Small GovCon blog, which gives a nice overview of issues related to contractors recouping their costs from shutdowns.
On the other end of the spectrum, our PTAC colleagues at Georgia Tech have put together a number of shutdown-related tips, including this article suggesting that you continue to bid on open contracts even if there's no one there to read what you submit.
We hope this helps. As always, if you have any other questions, PTAC government contracting specialists are standing by to help you in any way that we can.
For more information, contact Leah Barton at bartonl@iastate.edu or visit the CIRAS website to find your local government contracting specialist.