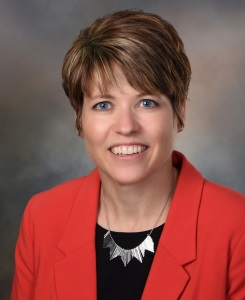 Lean Coffee ™ is a structured but agenda-less meeting. Participants gather, build an agenda, and begin talking. As a result of this democracy in discussion – a focus on what the participants really want to focus on – our conversations tend to be more directed and more productive.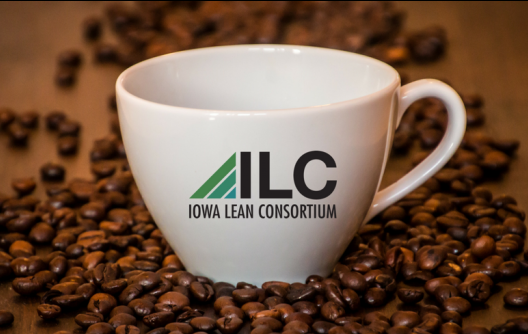 Lean Coffee™ started in Seattle in 2009. Jim Benson and Jeremy Lightsmith wanted to start a group that would discuss Lean techniques in knowledge work, but they didn't want to create a whole new cumbersome organization with steering committees, speakers, and such. They wanted a group that did not rely on anything other than people showing up and wanting to learn or create.
ILC Lean Coffees are currently being held monthly in Ames, Cedar Falls, Cedar Rapids, Des Moines, Iowa City, Omaha, and the Quad Cities.
You can learn more about Lean Coffee™ at their website http://leancoffee.org/ .
If you're ready to participate, you can find and register for ILC Lean Coffees™ here. ILC Lean Coffees are free for ILC members and non-members.
For more information about starting a Lean Coffee™ in your area, email tschust@iastate.eud.