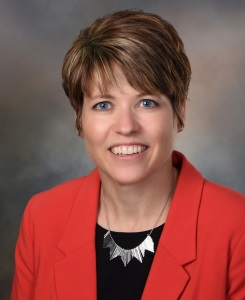 Here's what you need to know:
The week of Nov 12 you will receive an email from ILC Membership Development Manager Tracy Schuster, reminding you that it's time to renew.  You will have the option to pay via credit card using EventBrite, or you can request an invoice and pay by check.
Organizational membership renewal notices will be sent to the primary contact we have on file.  You can review that contact information in the Members Only Area Member Directory at www.iowalean.org. If changes are needed, please contact Tracy at tschust@iastate.edu prior to Nov 12.
ILC memberships are valid January 1 through December 31.
Not yet a member but ready to join the ILC for 2019?  Learn more by visiting http://www.iowalean.org/join-us.