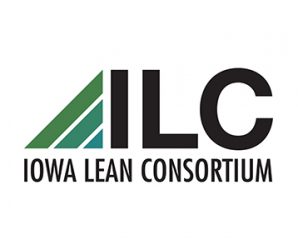 "There actually wasn't a lot we changed about the way he filled the holes," Fierke said. "But there was a lot of time and miscommunication going around between us getting the complaint and sending him to fix it. Plus, there were issues with the way we were storing the patch material… We ended up finding a much more efficient way to do it."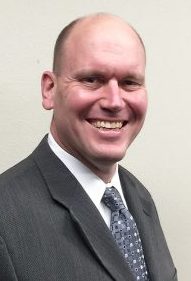 Fort Dodge's increased pothole efficiency is just one of the ways in which Fierke believes his city benefited from adopting the management techniques made famous by Toyota Motor Corporation in the 1980s.
Fierke, who was named 2016 Lean Champion of the Year by the Iowa Lean Consortium, credits ILC Executive Director Teresa Hay McMahon with first acquainting him with the idea that Lean manufacturing principles might have a place in government, too. The city manager says increased efficiency helped Fort Dodge back away from the brink of major budget trouble and save an estimated $600,000 over its first three years under Lean. (After that, they stopped keeping track of the savings.)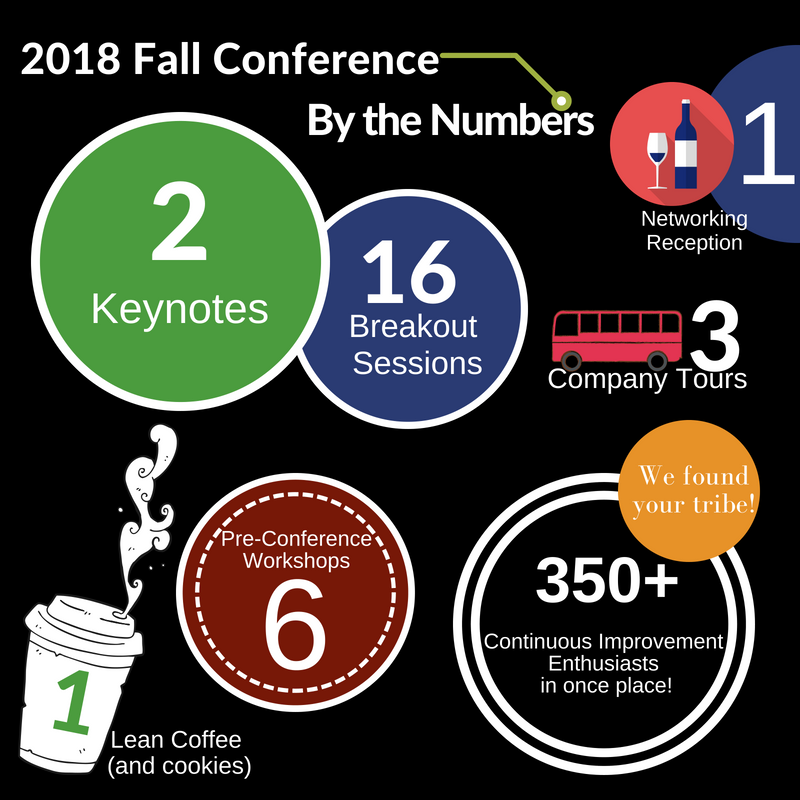 "We really got started just out of a basic government mindset: 'We've got to balance the budget,' " Fierke said. "We just realized that we've got to do something different to balance this thing out, because we couldn't continue to do things the way we were doing them."
Instead, Fort Dodge actively set out to get more efficient about everything it did – with the up-front understanding that any savings would be pocketed only as employees quit or retired. With no layoffs, the Fort Dodge payroll moved from a high of 225 employees to a low of 185, Fierke said (although employment has since risen again, due to the city's recent assumption of control over local ambulance service).
"As we went along in this process, we developed into an organization that could take advantage of other business opportunities, other revenue opportunities," Fierke said. "We're now able to be more flexible, to look at every sort of unit and every department" on an ongoing basis.
"Eventually, we kind of got to the point where we realized, 'Hey, it's just not all about budget,' " Fierke said. "It became about 'We can do this better.' We can provide better service and a better work environment through Lean."
He cautions that the change did not come immediately.
"Obviously, that's one of that things that makes Lean difficult in a government environment – there's this thought that 'It has to happen right now! You have to have results!' " Fierke said. "But Lean takes a while. Having good leadership that hangs with it and holds the course makes it a lot easier."
For more information about Lean use in government agencies, consider attending the Iowa Lean Consortium 2018 Fall Conference, which is scheduled for October 23-25 in West Des Moines. Visit this registration website or the ILC website for details.