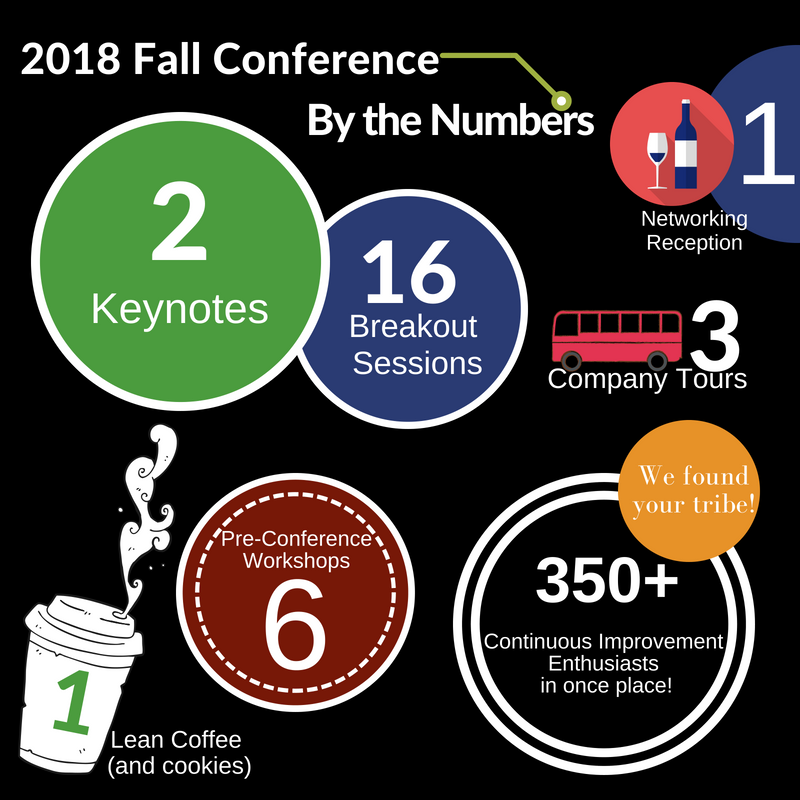 "This is the largest event the ILC hosts each year, and it continues to grow as more people discover us," said ILC executive director Teresa Hay McMahon. "This is where you will find your tribe of like-minded thinkers – people who are striving daily to make large and small improvements, personally and within their own organizations."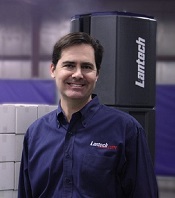 This year's three-day event, from October 23-25 at the Sheraton West Des Moines, will feature two powerhouse keynote speakers:
Jim Lancaster, CEO of Lantech LLC, a global leader in the innovation and manufacturing of stretch-wrap machinery, will discuss "The Work of Management – A Daily Path to Sustainable Improvement." Lantech was one of the earliest companies to implement the Toyota Lean Principles, and Lancaster has been involved in the process for the past 21 years.
Becky Halstead, who retired as a brigadier general after 27 years of service in the U.S. Army, gained recognition for her leadership and logistics expertise. Halstead now runs her own consultancy company. She will speak about leadership and personal operational excellence.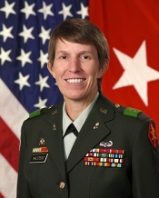 Conference attendees also will have the chance to attend a variety of breakout sessions, a special networking reception, and a larger-than-ever list of pre-conference workshops.
McMahon advises anyone interested in attending the ILC conference to come as part of a team.
"Divide and conquer the 16 breakout sessions we are offering," she said. "Send a few people to each one, and then make a plan to get together after the conference to teach each other what you learned and decide what your organization might be able to implement."
For more information about the ILC's 2018 Fall Conference, click this registration link. Or, contract Teresa Hay McMahon at thmc@iastate.edu or 515-715-0293.