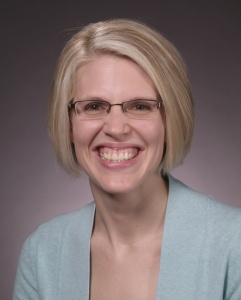 Because your mother was right – you only get one chance to make a first impression – CIRAS is pleased to bring you two webinars focused on helping you put your business' best foot forward. The webinars will be led by Gloria Larkin, president of TargetGov. In addition to valuable educational content, all participants will receive an editable capability statement template and an expert review of your current capability statement.
April 4, 2018, 9:30-10:30 AM – Part 1: How to make the most of upcoming conferences. Get ready for success at upcoming government procurement conferences. Attend this webinar to help you plan your way to a productive, informative, results-oriented conference.
April 18, 2018, 9:30-10:30 AM – Part 2: Your capability statement is the crucial key to success.  Attend this session to understand the three types of capability statements and learn how to create a powerful door-opening document, your most important business development tool. Very few contractors know how to create an effective one-page document, and acquisition personnel are subsequently buried by generic capability statements. This makes it very difficult for them to quickly evaluate and select those that fit specific needs. Learn how to stand out by crafting a compelling capability statement that will capture the interest of contracting personnel, teaming partners, and prime contractors.
Register now for these webinars by clicking on the links above. If you have any questions with this or any other aspect of government contracting, you can always reach out to your local CIRAS government contracting specialist for one-on-one counseling, as well.