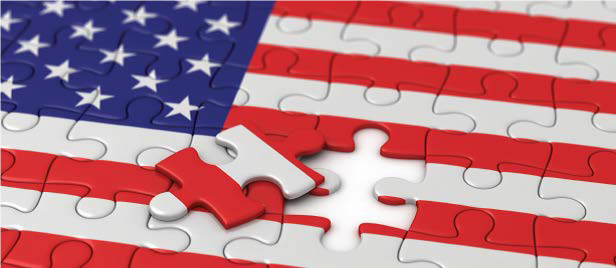 Our keynote speaker for the breakfast will be Dennis Clark, the founder and president of Clark & Associates.  Dennis is a world renowned CPO and veterans advocate who has worked with many veterans throughout his 50 years in the orthotic and prosthetic field. His experiences include serving as lead prosthetist at Walter Reed Army Medical Center, where he provided prosthetic care to wounded soldiers returning from Iraq and Afghanistan.
Dennis is motivational, vibrant, and truly inspirational. Join us to hear about his experiences and his ongoing support for veterans!
That will be followed by the Corridor Business Development Expo, which will include an Alliant Energy expert speaking on "Diversity, Retention, and Recruiting," as well as a keynote address from TEDx speaker Angela Maiers.
Originally from Northeast Iowa, Maiers is scheduled to focus on enhancing government relations and networking strategies. Her talk will be titled: "You are a brand: Would you pick yourself?
Given the requirements associated with winning government bids, it's important that you bring your best version of yourself and your business to the process. Maiers will share what steps you need to take as a professional and business owner to be a business that is worthy of being picked.
It begins with one requirement. You must first value yourself and understand your worthiness. Setting yourself up for success involves a few key steps that will better position you to win business and make the most of the contacts you to build authentic relationships that can lead to new business opportunities.
Register in advance to save your seats for both the Veterans Breakfast and the Corridor Business Expo.
For more information, contact Julie Fagle at jafagle@iastate.edu.