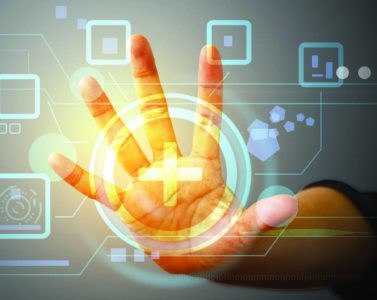 A new set of technologies is changing the way we make things. From engineering to manufacturing and the supply chain, companies around the world are using connected technologies to make more money. This is a sea-changing moment, and it won't be limited just to consumer fads. (Do you REALLY need to turn on your washing machine with your phone?)
Leading companies are using next-generation tools to optimize designs, improve output, and better communicate with their suppliers. The efficiencies and growth opportunities they've found already are only a sliver of what's coming. In short, you need to start getting ready.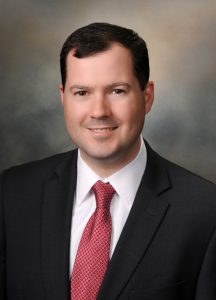 To help you take a first step on this complex journey, CIRAS is bringing national and local experts together to explain how digital manufacturing tools are changing manufacturing. The topics include:
Integrated engineering tools such as scanning, mold flow simulation and others.
Connecting legacy equipment to the web.
Cybersecurity approaches in a digital world.
A panel of Iowa manufacturers also will discuss how they've implemented digital tools and how it has improved their businesses.
CIRAS' Digital Manufacturing Conference is coming in August. You can sign up at: http://bit.ly/digitalmanfAUG2017
For more information, contact Shankar Srinivasan at srigshan@iastate.edu.