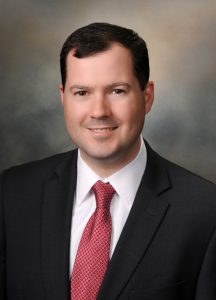 The list includes:
Iowa Economic Development Authority International Trade Office: Provides support and assistance through a variety of programs, including Trade Missions and Trade shows, marketing support, and training programs.
U.S. Commercial Service Iowa: The lead trade-promotion arm of the U.S. Department of Commerce's International Trade Administration. From assistance in legal and regulatory compliance to financial strategies and a Gold Key service that facilitates one-on-one meetings with potential buyers in target markets, the U.S. Commercial Service is your go-to resource for solving most complex trade issues.
Iowa District Export Council: An organization of Iowa business leaders, appointed by the U.S. Secretary of Commerce, who utilize their knowledge and expertise in international business as a source of professional advice to other Iowa exporters.
There are many more that can help too. The SBA, SBDC, the International Traders of Iowa, and others.  The best part? All these groups work together to make sure you are talking to the right person at the right time. So, if you don't know where to start, call any of them, and they will help you find your way.
If you are ready to develop an export strategy, contact Marc Schneider at maschn@iastate.edu, or any of the other outstanding organizations in this post.