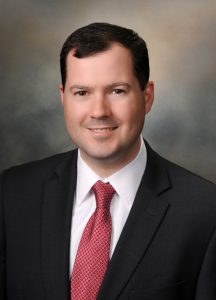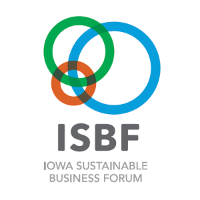 The ISBF was founded in late 2014 by Barilla America Inc., Cummins Central Power, Principal Financial Group, West Liberty Foods, and CIRAS. Under the leadership of Adam Hammes, the team sought to build something different: a member-driven association built to share proven sustainability solutions among Iowa businesses.
Now 16 members strong, the ISBF holds four quarterly roundtables each year focused on member-selected sustainability topics. These confidential sessions feature businesses sharing one of their successful practices followed by facilitated roundtables that focus on solving each other's  biggest sustainability hurdles.
While no single business knows all the answers to sustainability's complex problems, we've found that together, these companies can help each other take big leaps forward.
Interested in learning more? You can contact Adam Hammes or Paul Gormley for more information.