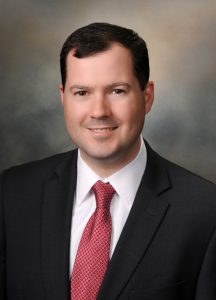 CIRAS can assist you with:
Product and Process design — Sometimes the best way to impact sustainability is through your products and the processes you use to make them. From lighter designs to alternative materials and new approaches to manufacturing, we can help you rethink your products with an eye on sustainability.
Advanced Research — Not all sustainability solutions are easy. When you want to lead your competition by creating next generation solutions, we connect you with expert researchers to help you define the future.
Environmental Health and Safety — Whether you are just starting your first safety plan or need expert advice on technical EH&S issues, CIRAS and our partner ISU Environmental Health and Safety are here to help.
Iowa Sustainable Business Forum — Sometimes, the best way to improve is to learn from others. The ISBF provides confidential forums for companies to ask questions and share proven practices.
Want to learn more? Contact your local account manager to take the first step.