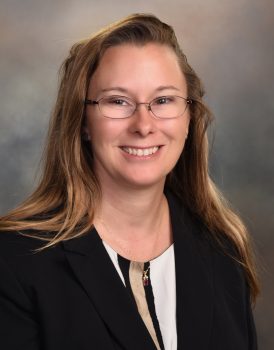 Food manufacturing is complicated. Wouldn't you like a place where you can get a little help?
We thought so. That's why CIRAS next month is launching Food Talks, a new roundtable discussion to give food manufacturers a place where they can collaborate and exchange ideas.
The free quarterly meetings will be online for about an hour beginning March 9.
All are welcome. CIRAS food industry experts will guide each discussion of a pre-planned topic of interest, and we'll bring in guest speakers if they're available. Our goal is to promote networking among food companies so that you can stay current on food safety topics. Where practical, you can talk about your problems and learn something from the solution someone else already has in place.
Whether you're new to food safety regulations or have it all figured out, Food Talks will be a forum where you can learn something each quarter. Please join us a 9 a.m. on March 9.
For more information, click here or contact Kim Anderson at kandrson@iastate.edu.