This month, the Iowa Lean Consortium is offering you a week's worth of intensive learning – and you won't even have to leave your desk.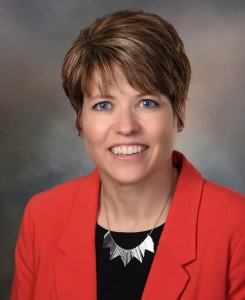 The ILC's 2021 Webinar Week begins on January 19 – the day after Martin Luther King Jr's birthday – and includes four days of intensive presentations covering various aspects of Lean. The webinar topics will include:
All webinars are free for ILC members who have joined or renewed their memberships for 2021. Make plans now to include a little Lean learning in your week.
For more information, contact Tracy Schuster at tschust@iastate.edu.